Established in 1899, Böle Leather Tannery has been in full effect using traditional ways to create exquisite leather goods.  They create everything from cup holders, to briefcases, to purses, to passport holders, to tote bags, to belts.  Böle is known for amazing quality goods while paying close attention to detail.   Family owned since the beginning, the tannery has been passed down from one generation to the next and we were lucky enough to meet the son of the original owner for a personal tour.
The actual process of creating these pieces consists of two parts: tanning the hide using a specific dying process with bits of spruce bark and water, and the other part is the detail work put into every custom order (specific stitching and differences in certain closures and buckles).  What we found to be especially interesting is that the actual process to tan the leather has not changed at all through the years.  Even as technology has changed, they remain using the slow process to provide the upmost quality which also includes a 50 year warranty.  While new products like iPads and other electronics are available on the market, Böle plans to adjust their product lines accordingly creating iPad cases and more.  Böle is currently the only tannery using this unique method of tanning hides, thus giving them an advantage.
Much love and passion go into each incredibly crafted product.  While the prices are very expensive for their bigger items like briefcases, we were able to seal the deal with several affordable, personalized keychains.  No matter how big or small the leather good may be, the quality certainly doesn't suffer.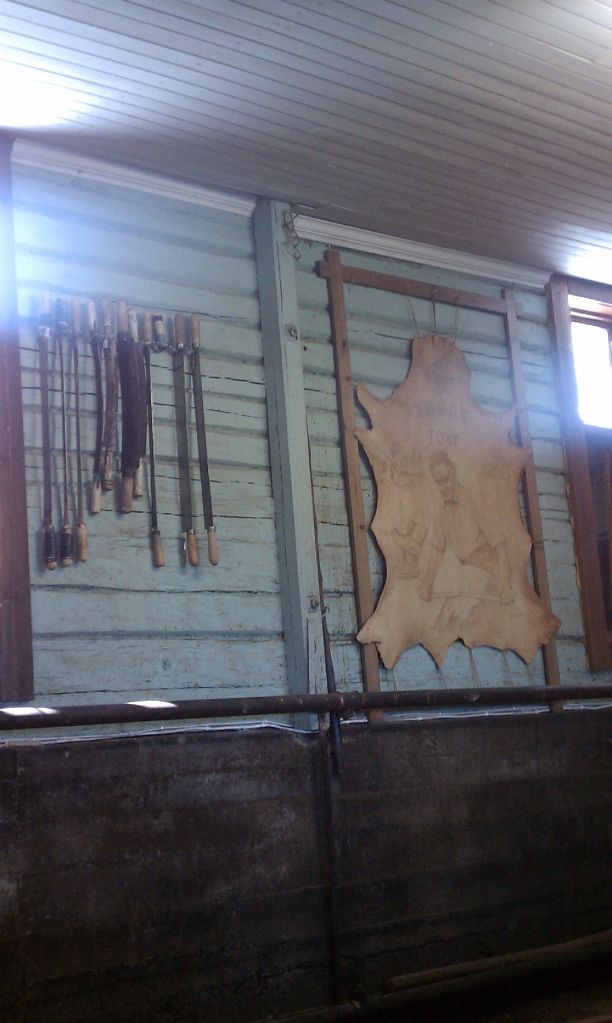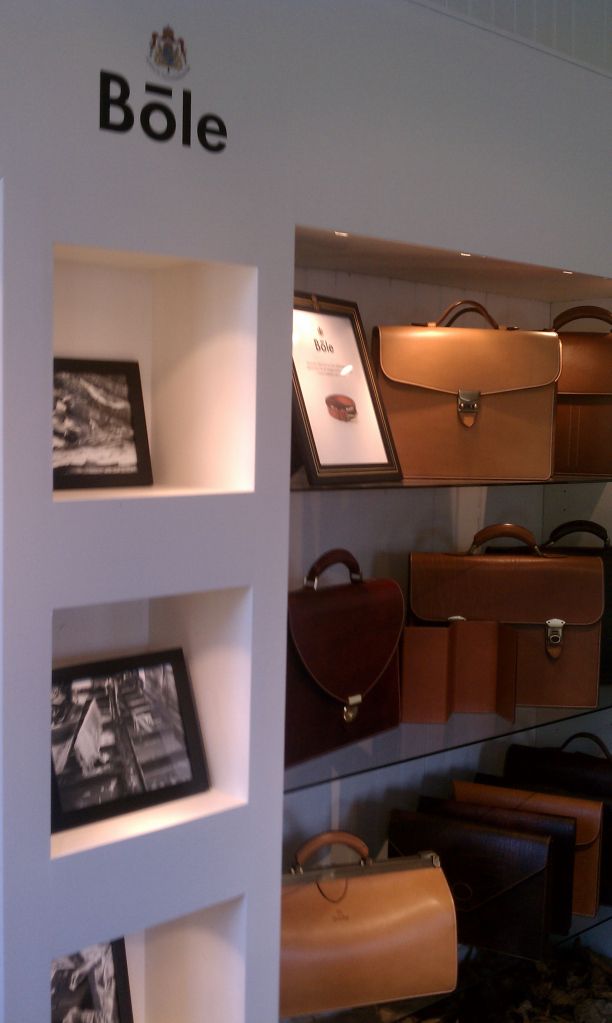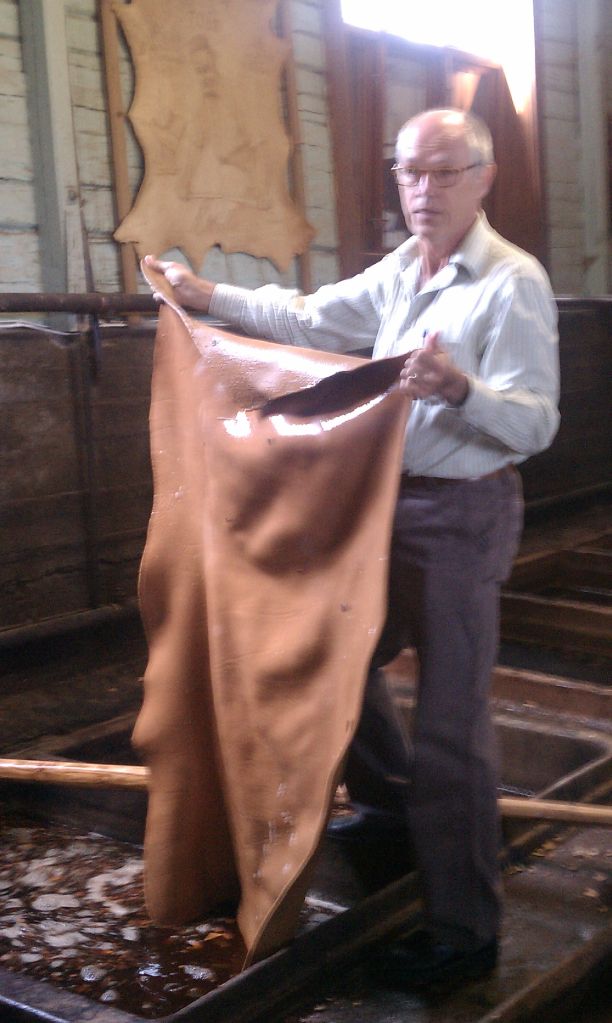 -Kacie and Sarah